past/ongoing/upcoming activities
OF workshop training contributions:
Recordings will be available on the Journal's
Youtube channel.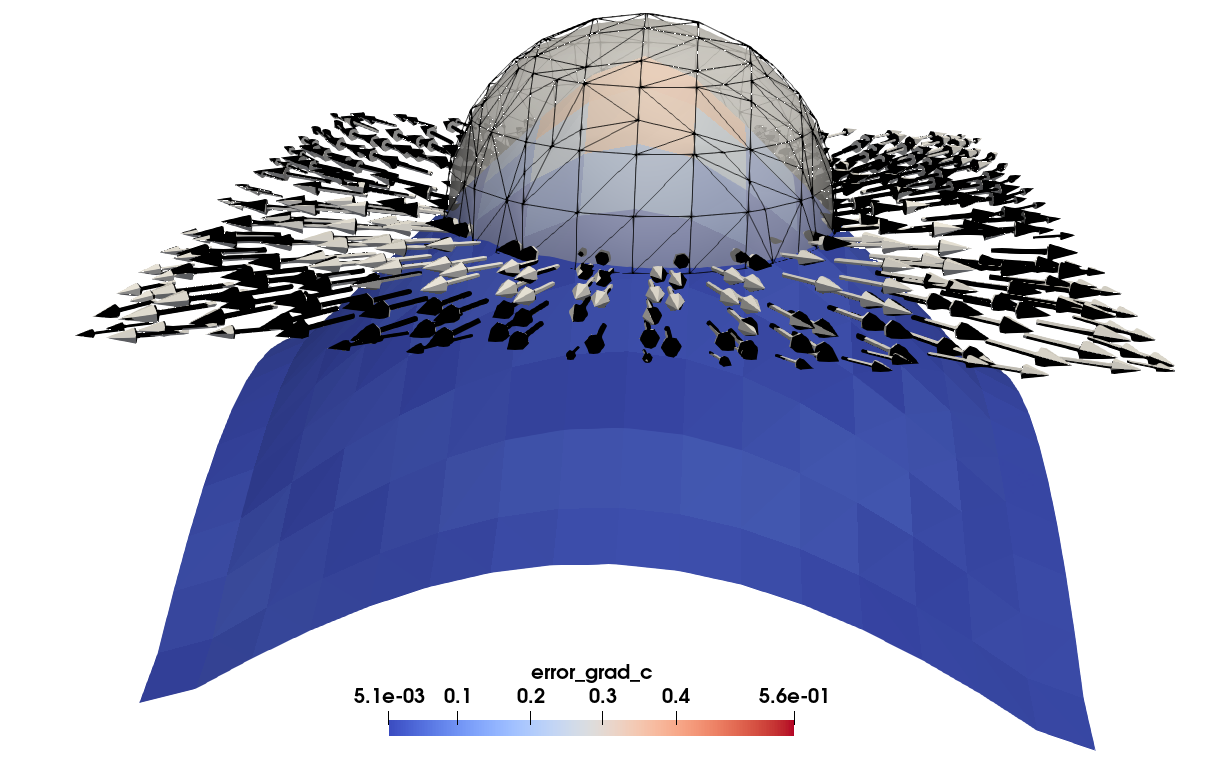 Idea: solve $||\nabla \psi|| = 1$ using a PINN.
Idea: analyze coherent structures using DMD.
Reconstruction of main vortex shedding mode.
Reconstruction of high-frequency vortex shedding mode.
OpenFOAM-ML hackathon:
July 25-27
~20 participants
thanks to ESI and AWS!
Lecture on ML in CFD at TU Braunschweig:
available on Github
work in progress
funded for 6 additional month